We strive in securing your family's financial future by helping you choose
the BEST and also realize the financial expectation, giving a boost to your dreams.
We give an insight to help you choose best neighborhood and also for you to dig in
diverse communities to get your self a better place to live in.
Years of experience you can trust!
The Avellan Group has a warm and friendly staff, with years of experience you can trust!
Exceeds clients expectations!
Jennifer Avellan goes above and beyond to care for her clients. From the beginning she makes sure all her ducks are in a row to ensure she exceeds clients expectations!
Absolutely the best agent!
Absolutely! The best agent Jennifer Avellan! I I would never go with any one else she is trustworthy, business savvy and caring!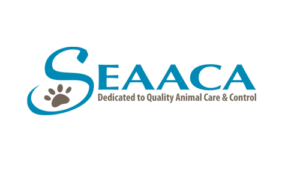 We Care
SEAACA provides sheltering of lost animals and vaccinations clinics. SEAACA enforces state and local laws related to animals such as leashing, licensing and animal cruelty.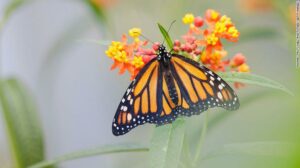 We Care
Habitat loss and the climate crisis are increasingly threatening monarch butterfly populations, experts say.