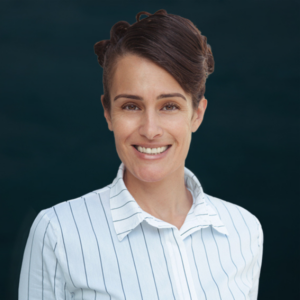 Building Relationships, One Client at Time! My name is Shelly Saroyan-Garcia of The Avellan Group and I am a Real Estate Agent on a Top Producing Team at Keller Williams Realty (South East Los Angeles).
I have lived in Montebello, a suburb of Los Angeles, all my life and I am what you call a So Cal girl. I truly enjoy helping people, being outdoors, going to church, making a difference and just the simple things in life. In my practice of Real Estate, I am well known for my great customer service, dedication, honesty and strong attention to detail which ensures a positive experience for all parties in a transaction: Buyers, Sellers & Cooperation Agents.
Not all agents are equal, that is why I strive to be the best possible agent I can to ensure my clients will be 100% satisfied and continue to use me for their future transactions. This is how most of our business is built: Repeat clients and referred business.
My approach to each transaction is this: It is about the clients needs and desires, not mine! I know what it means to communicate and I know what it takes to successfully close a transaction making the buying or selling experience positive and seamless!
I am a firm believer in giving back, that is why I donate a lot of my free time to feeding the homeless and giving Bible Studies at Homeless Shelters for Men & Woman. This is very rewarding for me.
Thank you for taking the time to read my Bio, I hope to have the pleasure of meeting you soon.